Break out your hard hats and prime your engineering skills because this week we'll be designing weapons larger than your local universities.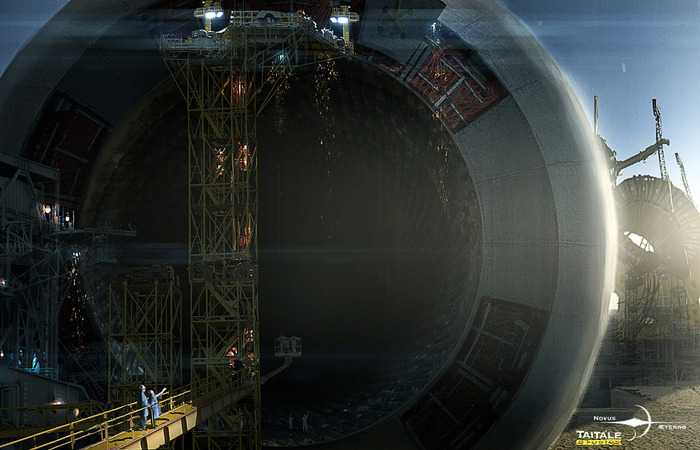 Yesterday we held the first workshop for design a theory and recorded it to be used as an instructional video.
Click the link below to watch that:
https://www.youtube.com/watch?v=pdq5b248qoQ
March 8th (Sunday) @ 1 PM we will be holding the Design A Component/Artifact livestream.
Here's a countdown timer: http://a.chronus.eu/16A9BBC
Here's our twitch: http://www.twitch.tv/novusaeterno
We will be putting up details on how to design a component over the next week in the pledge manager but the ability to upload the design will not be available until the evening of March 9th.
Every component type for ships will be available as will every race.
We will be giving more detail about the new component types than we have in the past and we will be giving more details about the combat playstyles of the various races.
As with this past livestream, the next one will be chopped up, made into an instructional video and will be available on both the design details webpage and in the following dev blog.