7 years ago we started working on the concept for a game developed by gamers, for gamers. Over the course of those 7 years we have managed to make a game we are proud of.
None of this would have been possible without the constant support we have received from the Novus Aeterno community. With this in mind we have decided to place the future of Novus Aeterno in the hands of our fans.
Novus Aeterno will soon be placed on Kickstarter.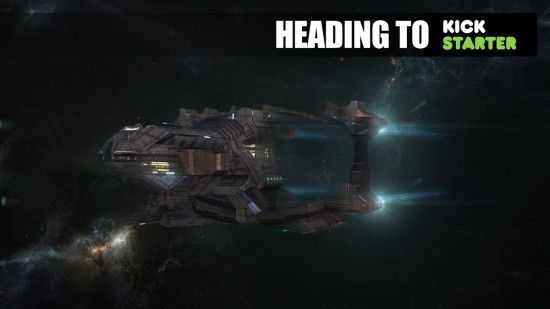 We have accomplished a lot over the last 7 years of development and we are reaching the end of what we can do with our resources. This is why we require your help to solidify the budget in order to release the best possible game we can.
With the help of the community we can push Novus Aeterno to new heights.
Novus Aeterno is nearing completion but there is still a lot to be done. The development process is going strong and with the help of our community, we are confident that we can deliver the game we had in mind since day one.
For further information regarding the plans we have for Novus Aeterno on Kickstarter please visit the Kickstarter Announcement Forum Post.