We recently released our Kickstarter campaign out into the world and we are already extremely proud of the response we have been receiving from community.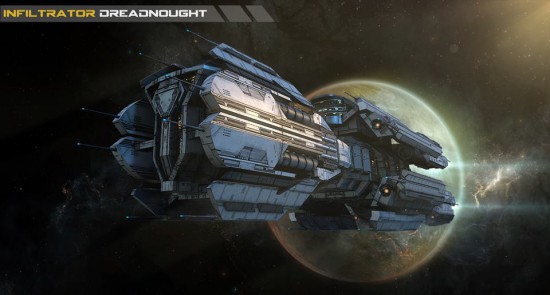 Now is the time to get out and get your hands on your exclusive Infiltrator Dreadnought and some really awesome other goodies.
The Novus AEterno Kickstarter campaign will run for the next 30 days wherein we are aiming to raise $ 200 000.
You can find our Kickstarter page here.